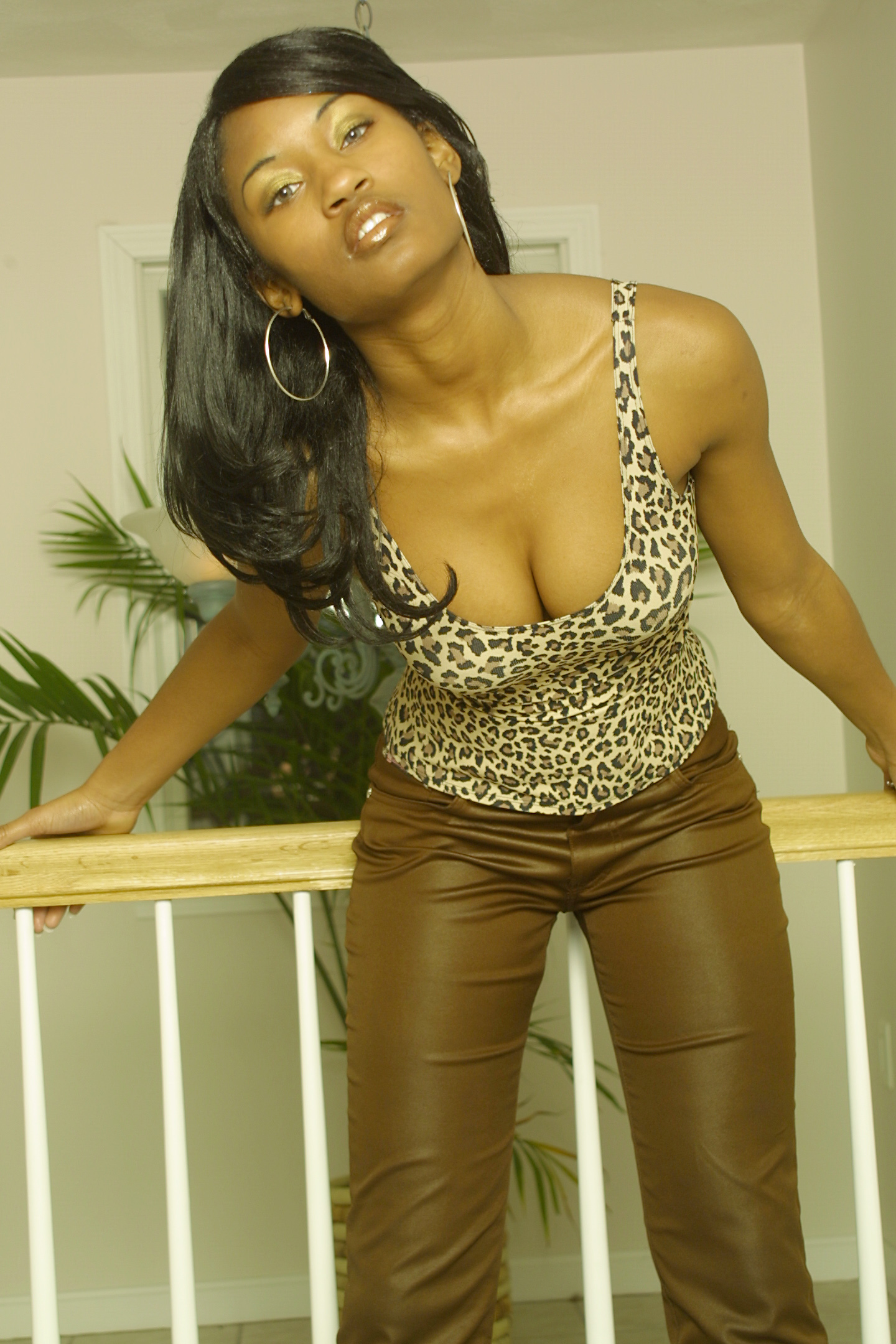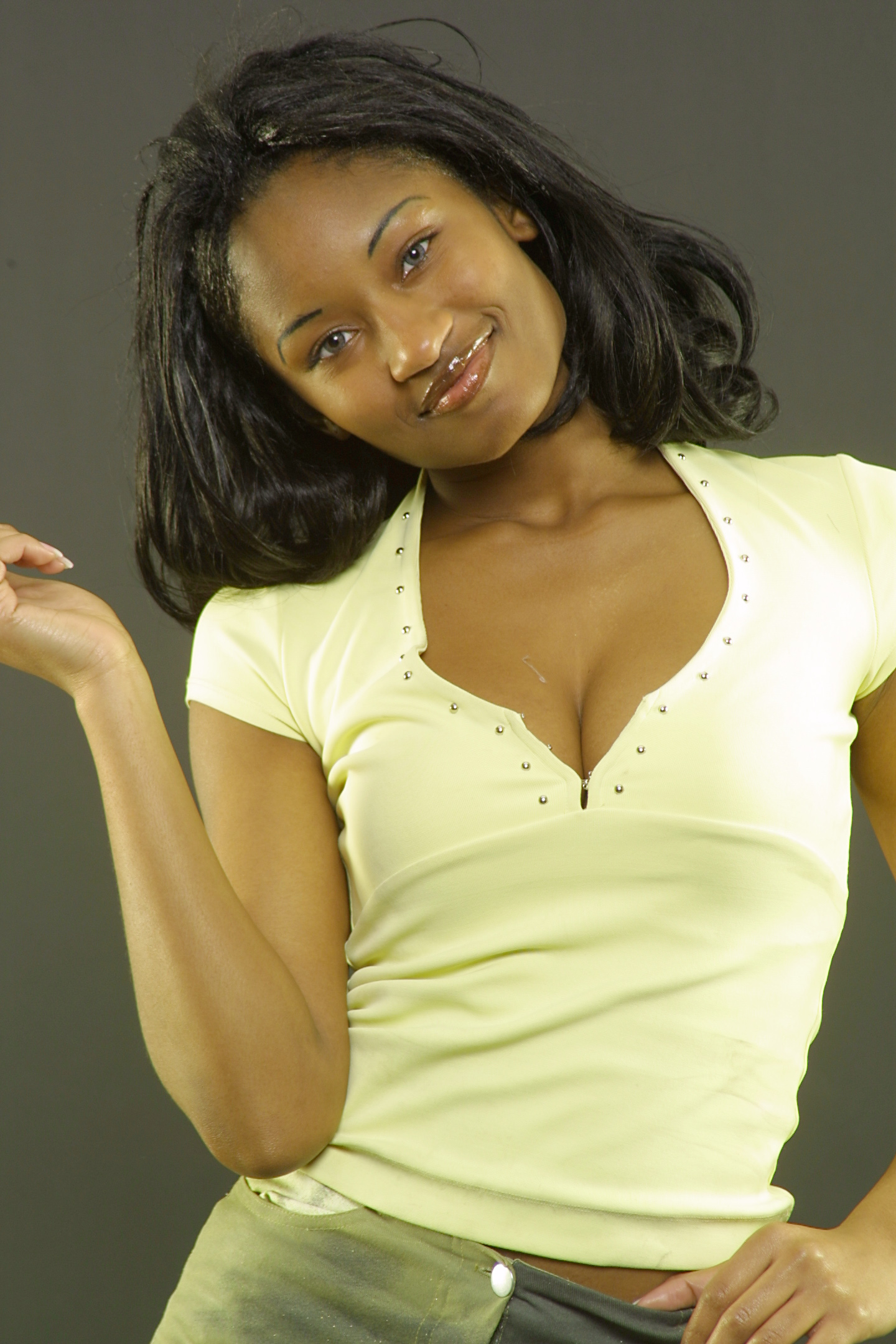 As you can tell I am VERY photogenic(Meaning I LOVE to TAKE pictures :-), and the photos that look professional are from Andrew Swaine http://andrewswaine.com He's a REALLY Great Photographer.(Check him out) OK....Guys......I am out!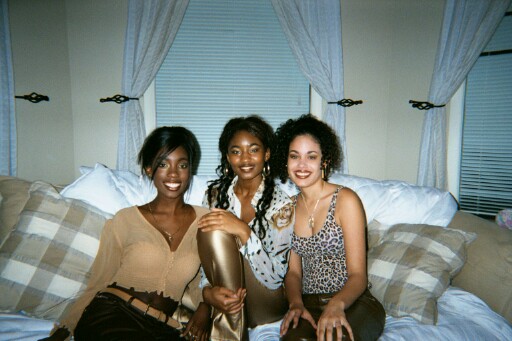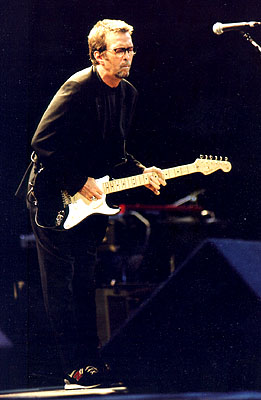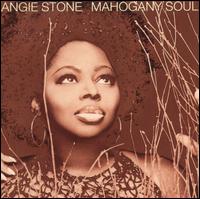 Mo'Nique- First and foremost I LOVE to sing, but that's a given! I enjoy dancing, reading, and learning about all sorts of things.
Born: July 12th
Raised: Riverdale,Georgia
FAV.STYLE of MUSIC: "Well I like everything! Alternative, HipHop,Rap(Southern Style), R&B/Pop, Reggae, and some Rock."
FAV.MUSICIANS: "Well I have to say EnVogue, SaltnPepa, STevie Wonder, Playa Fly, OutKast,Whitney, Faith Evans Mariah Carey, Mary J, Eric Clapton,Jill Scott,Angie Stone, Eve, Gwen Stefani, U2,Creed, Everlast, Staind, Eminem, Dave Matthew's Band India Arie, Destiny's Child, and Of course KiZMeT(my group) Aaliyah (r.i.p.)"